Digilegal, in summary
Yama Sangin, Founder and CEO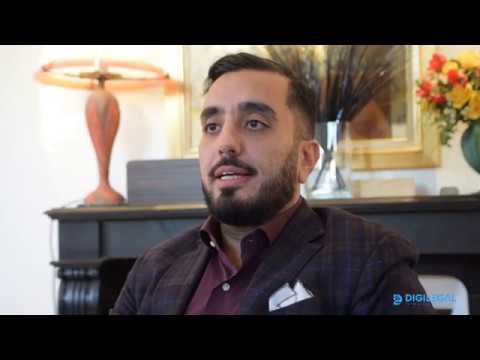 "I want to simplify legal advice and make it accessible to everyone. If you get legal advice as soon as the problem appears, it will be much easier for lawyers to help you."
Our mission
We want to give everyone access to expert legal advice.

We want the price for legal advice to be affordable.

We want legal advice to become a modern service, where client satisfaction and problem solving is the primary objective.

We want all this to be simple, intuitive and fast.
Meet our team
We created Digilegal to make legal advice accessible to all. We want to help families, entrepreneurs, small businesses, consumers, creators, crime victims and freelancers to protect their rights and get legal advice before they make important decisions.

We also want to help startups to succeed in their venture, without exposing themselves unnecessarily to legal risks. Many startups choose not to get legal advice to save money and expose their new business to unnecessary risks.

This is what Digilegal is all about - making it possible for anyone to get expert legal advice whenever necessary, in a user-friendly and intuitive environment, and to quickly get simple replies.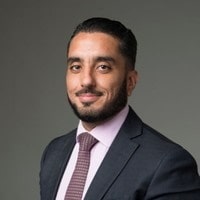 Yama Sangin
Founder and CEO
Why Digilegal?
Our partner lawyers answer all legal questions

We reply within 24 hours (office hours)

We connect you to the most qualified lawyer among our partners

We guarantee you expert, pragmatic and efficient advice

We provide great customer care

Low, affordable prices

We help you get the legal documents you need

We help you connect or meet with a lawyer to explain your situation
Please do not hesitate to call us 022 552 00 82 - We will help you formulate your question, guide you through the process and connect with our partner lawyers

We want all this to be easy!
Assistance
Would you like some assistance to ask your question or to use our service? Call us, we're here to help!
+41 22 552 00 82