Become a partner lawyer
Partner with Digilegal.com to reach more clients and help them with their legal issues. You only get clients if you accept them. Everything is simple and easy.
No subscriptions / member fee

No commissions

No strings attached

No obligation to accept clients
Why partner with Digilegal?
More and more people use the internet to find the advice they need. They expect to build trust before purchasing. This is especially true for the new generations of consumers. We created Digilegal.com to help people to find the right lawyer to advise them. We want to help build trust between the client and the lawyer.

Partnering with Digilegal.com helps you modernize your practice, get insights about client preferences, reach more clients and help more people in need.
How do we connect clients to you?
The client asks a question on Digilegal.com for CHF 32. They wish to know whether they are in danger or not and get a first opinion from a lawyer.
If the client wishes to move forward with their case, they ask you to advise / represent them and become client of your law firm.
Digilegal.com connects the client with a partner lawyer whose profile matches the client's request and the lawyer replies to the question.
Feel free to call us to ask any questions you may have about our service.
Benefits of our partnership
Grow your Client Base
Partnering with us helps grow your firm's client base and get insights about client preferences to optimize your practice.
Blend Social and Business
65 - 70% of clients need reassurance and you help them by letting them understand their situation.
30 - 35% of clients are in legal trouble and may need you to take charge of their case.
New Markets
Because our advertising reaches accross Switzerland, you can extend your firm's reach to other cantons and advise a broader diversity of clients.
Get in touch with us!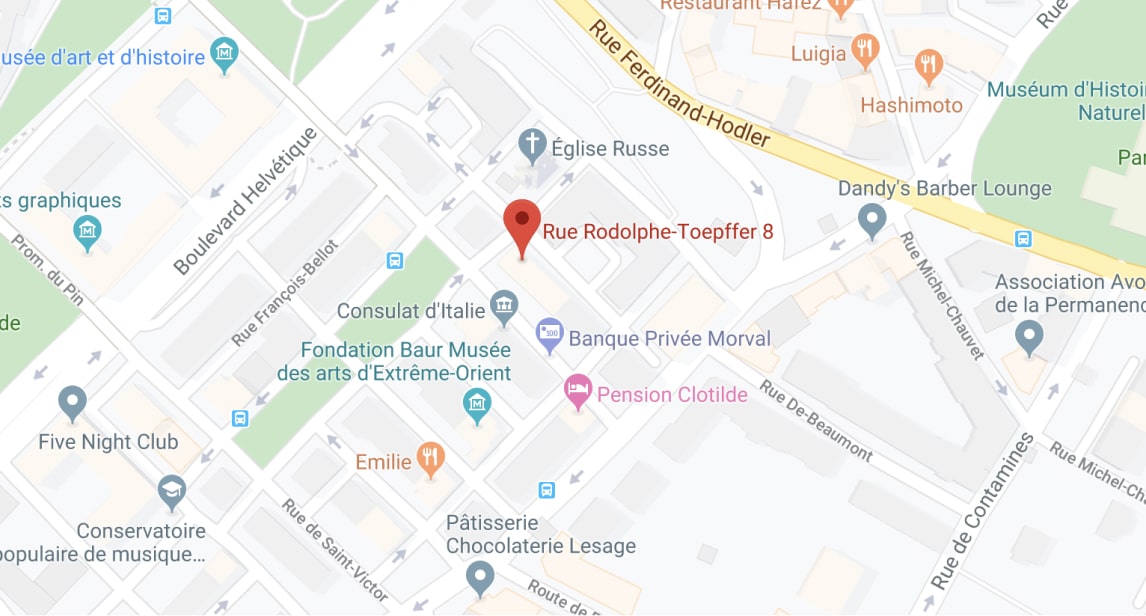 Digilegal SA
8, rue Rodolphe-Toepffer
1206 Geneva
Switzerland
Phone number: +41 22 552 00 82
Assistance
Would you like some assistance to ask your question or to use our service? Call us, we're here to help!
+41 22 552 00 82